A tight-knit network of partners
Maastricht Convention Bureau is well embedded in the unique regional knowledge ecosystem. The close cooperation between the industry, Maastricht University, knowledge institutes and government, the so-called Triple Helix, is helping the development of innovations in the Maastricht region to accelerate. Thanks to our broad network, there are lots of options for associations to organise international meetings with additional activities for delegates like company visits, tours and events on the innovative Brightlands campuses.
Meet the experts of our knowledge institutes
The new president of the Royal Netherlands Chemical Society (KNCV) is Yvonne van der Meer,…
'Sometimes life gives you cool opportunities.' Meet Matt Baker, Assistant Professor and Principal Investigator at…
Meet our community of industry partners
Maastricht has a long tradition of hosting events and conferences. Take advantage of this knowledge and experience through a strong community of local and regional industry partners. With most of the partners in our network we have been working together for years. It makes communication extra personal and deals easy to make. We set the bar high and motivate each other to go the extra mile.
Conference / social venues:
Professional congress organiser (PCO):
Transport services:
Catering Services:
Printing & marketing services:
Audio, video, photography, entertainment services:
Hospitality services: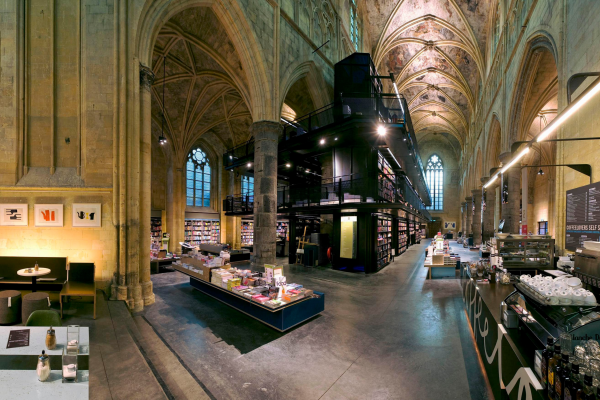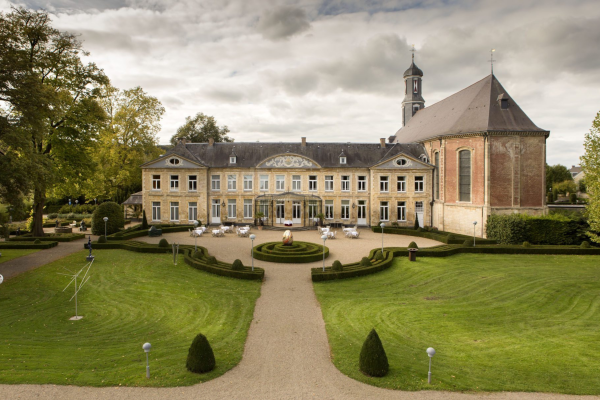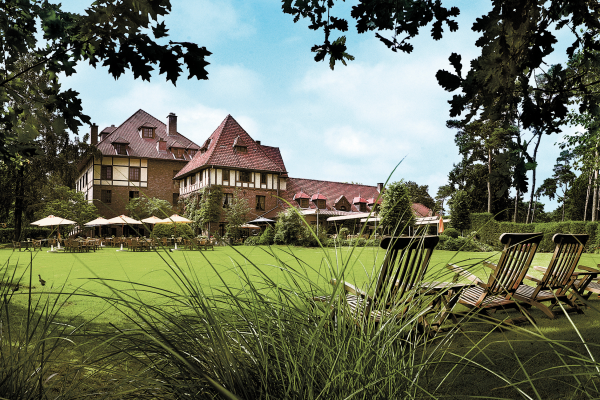 Maastricht, your next destination?
Maastricht has everything in place to host your international events and conferences successfully. With a state of the art conference center, almost 6,000 hotel rooms and a strong award winning meeting industry we are ready to take up your challenge. As the offical convention bureau of the Maastricht region we will connect you to the best partners in the event industry and academia and government to assist you in providing a great conference.