Maastricht on the map as a sustainable destination
In Maastricht, the aim of creating a healthy and innovative city with a high quality of life for all has brought the city's sustainability ambitions into line with global sustainable development goals. The Maastricht Convention Bureau, together with conference venues and industry partners, shares this commitment. Jurgen Moors – Managing Director of the Maastricht Convention Bureau, reveals more about the efforts to minimise the life cycle impact of events.
"The sustainability theme has now become a standard component of Maastricht's digital bid books, and what the city has to offer as a 'green' destination. Thanks to our close partners here in the region, we have a variety of responses to requests from our organisers. Our conference centre MECC Maastricht has just recently been rebuilt in accordance with the sustainable BREEAM certification. On top of that, it is a "Green Key Gold" certified conference venue.
'And it's naturally an ongoing process,' Jurgen adds. 'Together with our partners, we continuously work on smart solutions. Anything to keep the footprint as small as possible.' The shared shuttle service in the "Go to Maastricht" booking tool is an example of Maastricht's offerings. It allows convention delegates to share taxi services with other guests arriving at an airport from other destinations around the same time. The compact nature of the city and its proximity to the convention center allows delegates to travel within the city in a sustainable way as well: By bike, foot or by electric bus. Jurgen: 'It has become completely normal for everyone to incorporate these types of measures in the process. This goes for us as a destination, but also for the event organisers.'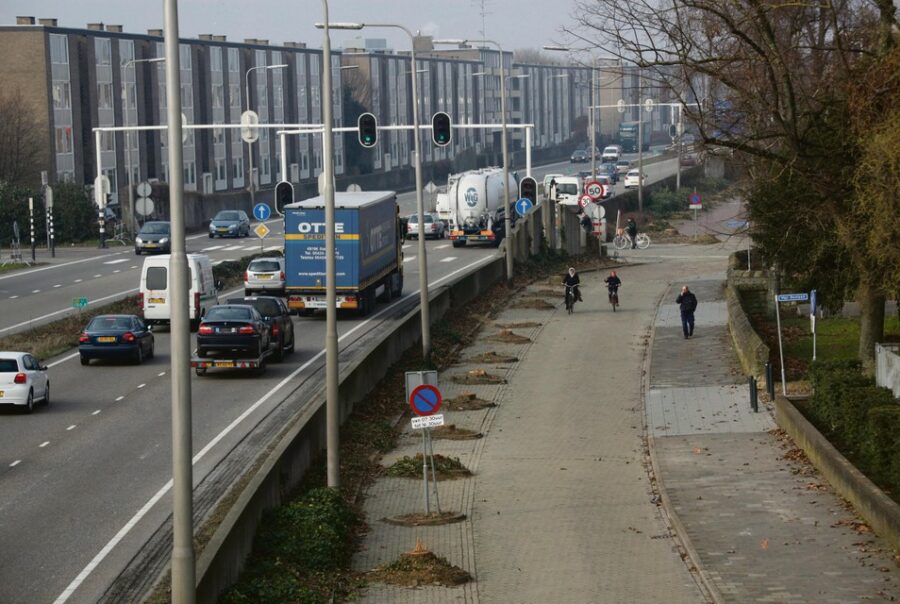 Interested to learn more about sustainability in Maastricht?
Conference organisers often express the desire to give something back to the city where they are staying, the community and/or science. 'This request to leave legacy has now become quite normal for us. As a local player and partner of the city's sustainable development lab (SDG House Maastricht), we also provide recommendations in this regard. There are many ways to put this into practice in line with the organiser's CSR policies. This might be by making your conference accessible for locals, young talents and/or students at certain times, for example. Other options are including ecological programmes in your convention schedule, or donating to local, community causes.'