Maastricht is the ideal place to organize live, hybrid, or completely virtual conferences. It is a safe and compact city, and thanks to its central location in Europe it is a short and easy trip regardless of where you are traveling from. We ensure that hygiene and safety are our highest priority, therefore the city of Maastricht has now implemented special COVID-19 protected pedestrian routes for visitors to follow when navigating the city. As for conferencing, the Maastricht Exhibition & Conference Center (MECC) offers you adequate space and flexibility to perfectly organize business meetings while maintaining a social distance of 1.5 meters between attendees. Additionally, Maastricht offers virtual solutions, providing tailor-made audio-visual proposals that fit your program needs.
► MECC Maastricht Offers Space and Flexibility

MECC Maastricht is ready to welcome you back. The large venue offers space and flexibility, allowing business meetings and events to flow and maintain proper social distancing. Its brand new and state-of-the-art meeting rooms offer sufficient capacity, taking into account the guidelines of the Dutch Health Authority (RIVM) and the MECC Maastricht safety protocol. Currently guidelines are displayed prominently throughout the building and visitor flows are clearly marked with multiple entrances and wide aisles, allowing events to be fully self-service in a safe and reasonable way. Importantly, the MECC Maastricht upgrade and expansion, provides dynamic offerings, while following the guidelines in place.
More information: click here
► Safety Protocols for Hotels and other Venues
The range of beautiful and historic hotels and venues within the Maastricht CVB network developed their own safety and health protocols and are ready to safely welcome you and your delegates to their location. Want to learn more? Feel free to contact our team and we are happy to provide you with all of the information you require.
spatie
► Virtual Conferencing Solutions
Maastricht is not only ready to host your live events, but also has the infrastructure to host your hybrid and virtual events. The Maastricht Convention Bureau has an extensive network consisting of more than 70 partners, including AV service providers who look forward to supporting your next virtual program.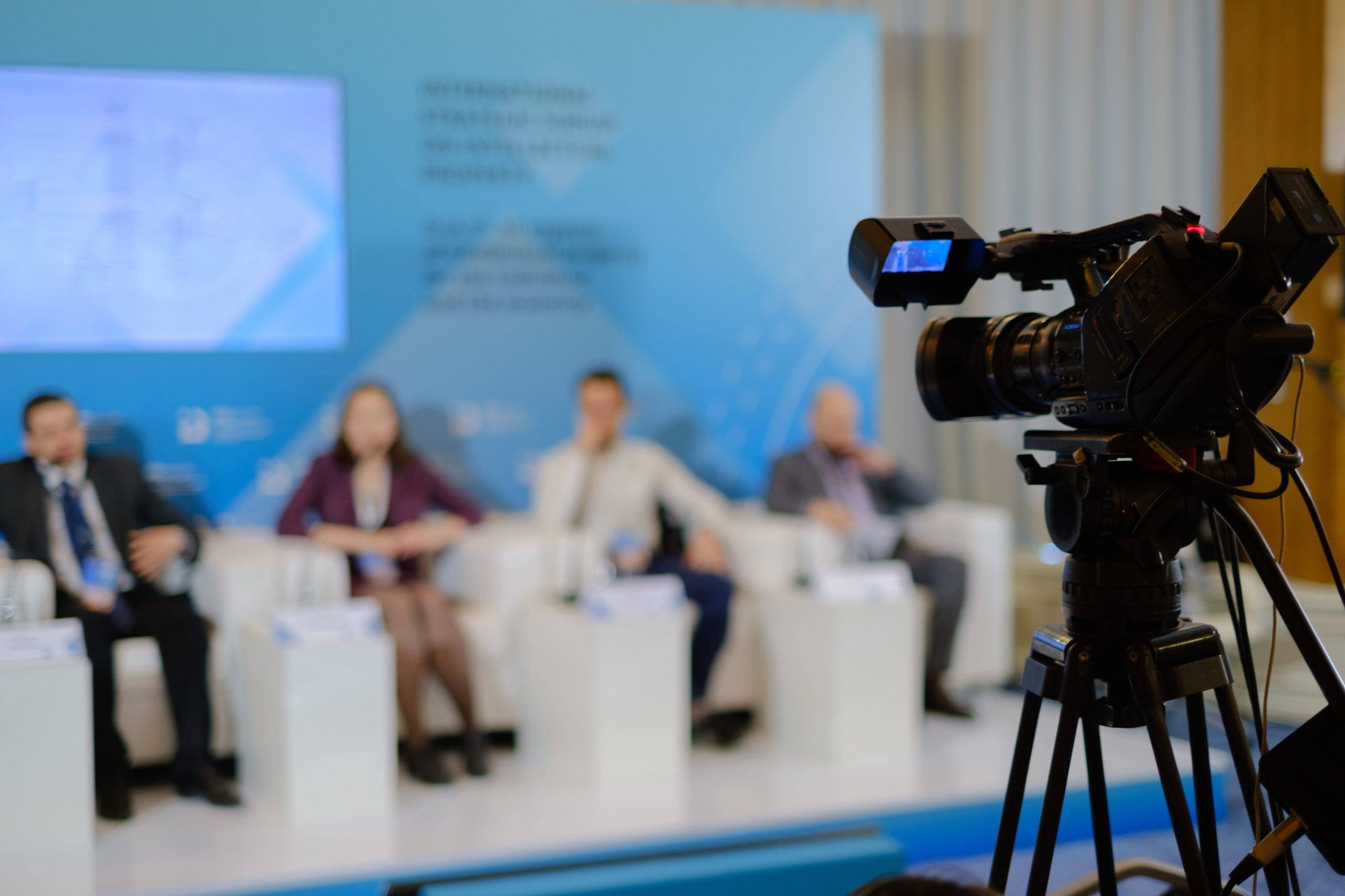 ► COVID-19 Protected Pedestrian routes – Hygiene and Safety first in Maastricht
How can we provide a safe tour in the city of Maastricht? Maastricht, famously the oldest Roman city in the Netherlands, like many other cities worldwide, had deserted streets but is now slowly flourishing again. Of course, we are still extremely careful. Health and Safety are a high priority, as such, we have implemented COVID-19 pedestrian routes.
► A safe journey at all times
Covid-19 has forced us to change a lot of our habits, this is also true for the travel and transportation sector. But not to worry, when visiting Maastricht for a business meeting, congress, or event, you can rely on our trusted partner Jacobs travel. Especially during these uncommon and unpredictable times of Covid-19, Jacobs Travel ensures that its guests are welcomed and transported safely and comfortably to their final destination. Passengers are informed beforehand about the guidelines that apply during transport by taxi, bus, plane, or train. The meeting point is communicated clearly so that after arrival the guests can easily walk through and avoid contact with other travelers as much as possible.
Hygiene and safety are of great importance to Jacobs Travel, all their busses and vans are therefore carefully pre-disinfected. When getting onboard disinfection gel and mouth masks (12+) are provided to each passenger. Furthermore, both the driver as well as other personnel of Jacobs travel make sure that the 1,5-meter distance is guaranteed. As soon as the guests arrive at their destination, the vehicle will be disinfected again. All busses, shuttles, taxi's and cars of Jacobs Travel are equipped with a very good climate and ventilation system guaranteeing clean air at all times.
Maastricht is Ready for the Future, are you Ready for Maastricht?
The Maastricht Convention Bureau is here for you. Of course, we are always available to offer advice and deal with any requests, questions, and RFP's. The best way to contact our team members is via their individual e-mail addresses. Contact our team here!