A tight-knit network of partners
Strong community of industry partners
Maastricht has a long tradition of hosting events and conferences. Take advantage of this knowledge and experience through a strong community of local and regional industry partners. With most of the partners in our tight-knit network we have been working together for years. It makes communication extra personal and deals easy to make. We set the bar high and motivate each other to go the extra mile.
Connected to the regional knowledge ecosystem
Maastricht Convention Bureau is well embedded in the unique regional knowledge ecosystem. The close cooperation between the industry, Maastricht University, knowledge institutes and government, the so-called Triple Helix, is helping the development of innovations in the Maastricht region to accelerate. Thanks to our broad network, there are lots of options for associations to organise international meetings with additional activities for delegates like company visits, tours and events on the innovative Brightlands campuses. Get inspired by meeting our local scientific experts who work for internationally acknowledged institutes.
"When looking at chemistry conferences, the Brightlands Chemelot campus could be a perfect driving force,…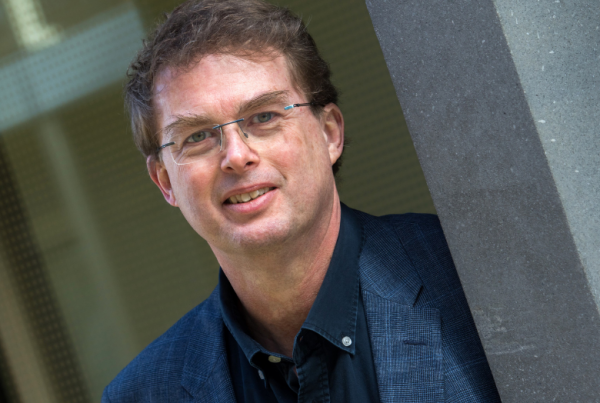 "Our goal at CiMaas is to contribute to the fight against cancer. Too many people…